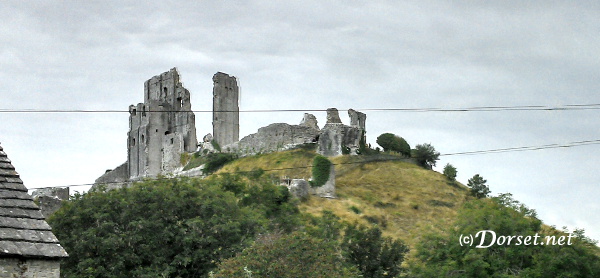 Corfe Castle is a picturesque village that is overlooked by the ruins of the castle with the same name. The village has a long history with settlements in the area dating back thousands of years. Corfe Castle is located in a gap between the Purbcek hills and the word Corfe is derived from the Saxon word for gap. This gap must have been very important, both as a trading route and for security reasons.
A castle was built during the time of the saxon King, Alfred the Great to protect the area from Viking raiders. After the Norman conquest, the Norman castle was built in it's place and remained there until being destroyed during the English Civil War.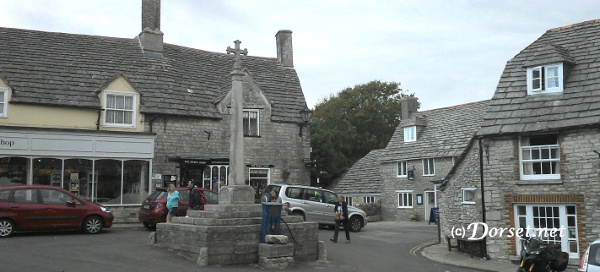 Being overlooked by the castle ruins, Corfe Castle village is set around a traditional market square. On the opposite site of the square to the castle is St Edward's Church, dedicated to Edward the Martyr, a young saxon King who was killed at the request of his stepmother in Corfe Castle in 978.
The majority of the buildings in the village are period and built from the local Purbeck stone, which is a fine Limestone. One attraction in the square is a model village which shows what the castle and village would have looked like before the castle was destroyed.